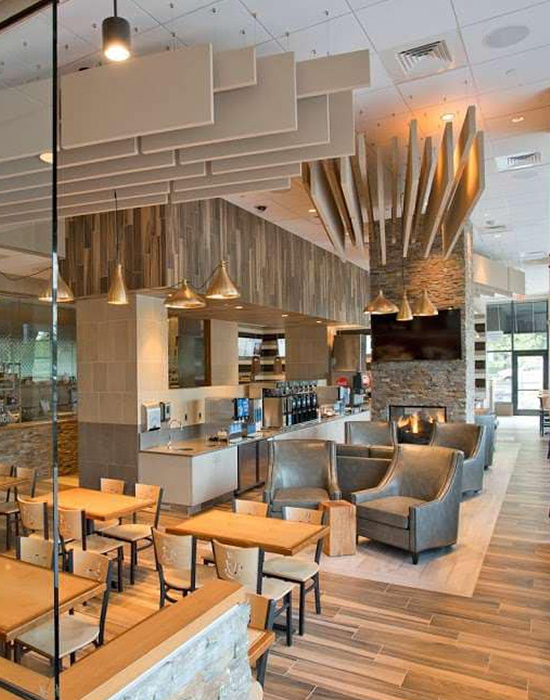 About
OUR STORY
Since the beginning, Bagels 'n Grinds has made it our number one goal to bring you the freshest New York Style bagels using our 10-step proprietary process.
We have a dedicated in-store water treatment facility which enhances all our recipes insuring our bagels have that perfect crunchy outside and soft chewy inside NY bagels are known for.
Read More
COLLEGE PARK
Open Daily: 7:00AM-2:00PM
7777 Baltimore Avenue
College Park, MD 20740
HANOVER
Open Daily: 6:00AM-2:00PM
7791 Arundel Mills Boulevard
Hanover, MD 21076
CORPORATE HEADQUARTERS
Restaurant Zone, Inc.
Mailing Address
P.O. Box 59160
Potomac, MD 20859-9160
Fax 301-983-9828
Testimonials
Our Customer Says
I've been eating my way around the menu for 8 months now and have not had a single bad order! Their staten island veggie sandwich is a personal favorite. Staff is also super nice
Aarushi Malhotra
Located across the road slightly adjacent from the main entrance of university of Maryland, college park. There are usually many college students who study here. However, if you have a car there is no free parking near the building
Juhi Pac
My son and I visited twice while touring U of Maryland. This restaurant is right across the street from campus and has much more to offer than bagels and coffee, although those are excellent! Service was friendly and fast. The dining room was open when we visited and we were able to charge the check to our hotel room. They are only open for breakfast and lunch. Definitely worth stopping by!
Stephanie Cotter
Because of the fact that I am a native New Yorker I've been searching for a bagel place that is just as good as back home. This place has been my go to now. I travel 25 mins one way to get them! 😋
Christyne Anderson